Medical Cannabis Consulting
Integrative and Personalized Clinical Nutrition
The Endocannabinoid System       Solution
Endocannabinoid System and Medical Cannabis Nurse Consulting 
If you are suffering from chronic pain, autoimmune disease, and other imbalances despite lifestyle changes, you can benefit from integrating medicinal cannabis and phytocannabinoids to your current treatment plan or as an alternative to conventional treatment.
Cannabis is a complex and somewhat controversial topic. More States are now making medicinal cannabis accessible, however, Federal law prohibits health care practitioners who are not certified as medical cannabis providers from providing information to patients about where to get and how to use cannabis, the various strands available for the treatment of different conditions, and the frequency in which it should be taken.
As a cannabis nurse consultant, I will guide you in the use of cannabis, appropriate strain selection, and route of administration for your specific condition. I will help you choose the right phytocannabinoids and terpenes, and teach you how to minimize any unwanted side effects. Through a complete nursing and nutrition assessment, we will identify potential drug interactions, teach you how to shop for clean and safe cannabis, and assist in titrating your doses to reach a therapeutic level.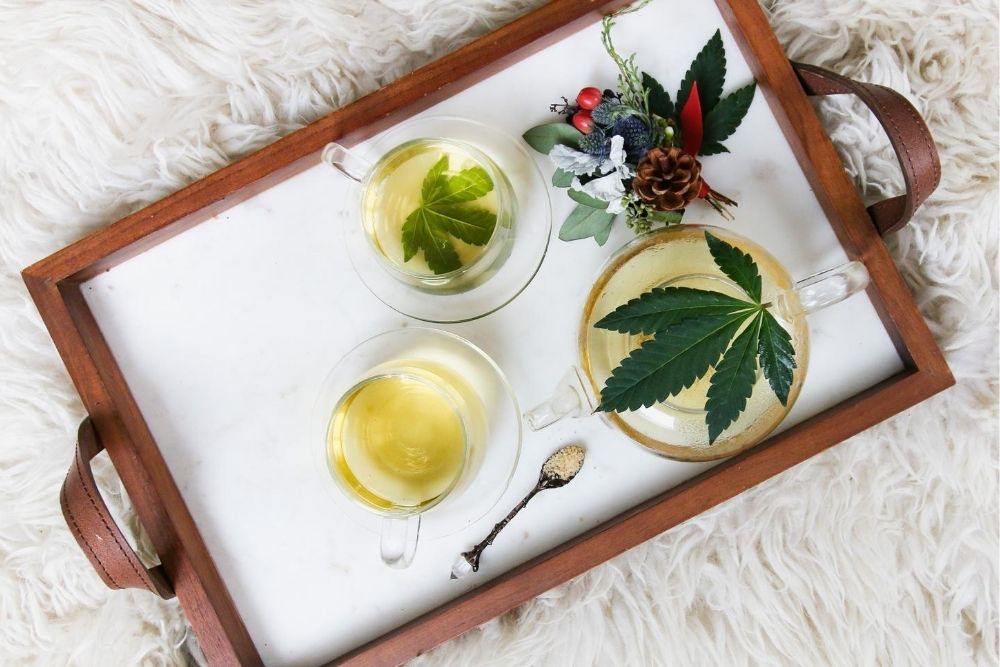 Medical Cannabis Services
Relief and healing of your autoimmune or chronic illness by using cannabis as an alternative treatment.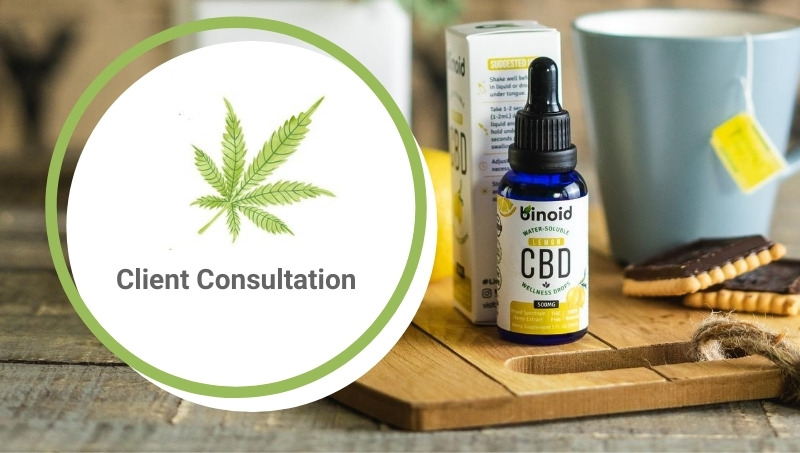 With the help of both a nursing and nutrition assessment we are able to gather data to formulate appropriate nursing and nutrition diagnosis, identify expected outcome, and in partnership create an individualized plan that considers your values, belief, spirituality, health practices, preferences, and choice. An individualized plan incorporates the appropriate use of medical cannabis therapeutics, clinical nutrition and modalities that support optimal functioning of the endocannabinoid system.
Our Medical Cannabis workshops are designed to educate you about the safe and effective use of medical cannabis treatment modalities. You'll learn about the endocannabinoid system and use of medical cannabis and CBD to support your health.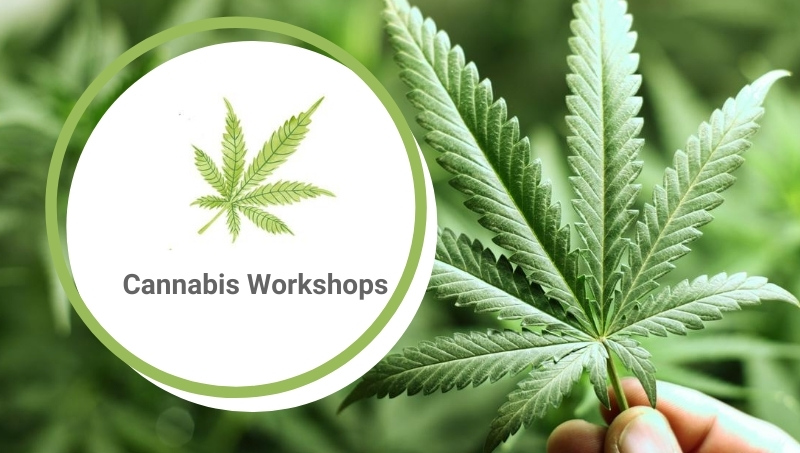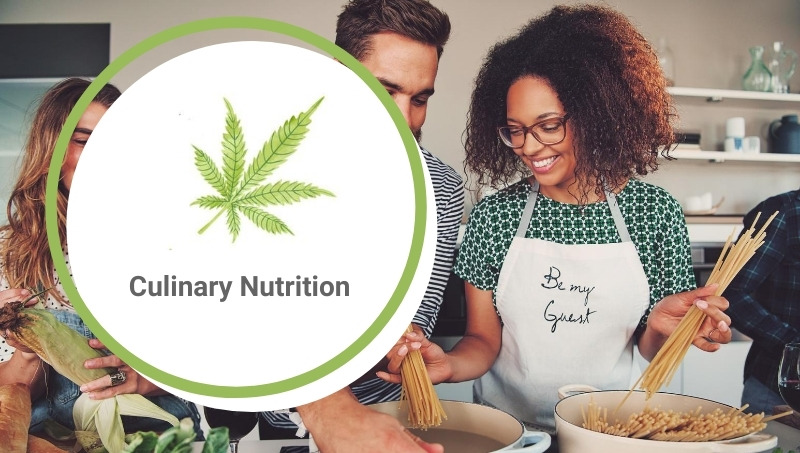 Learn the culinary application of medical cannabis and safety considerations as it relates to oral cannabis consumption. You'll also learn which medical conditions are best treated with edibles.
3 Ways We Provide Our Services (Se Habla Espanol):
Get 
In Touch
Have a question or interested in any of our health and nutrition
services? Simply fill out the contact form below and get in touch!